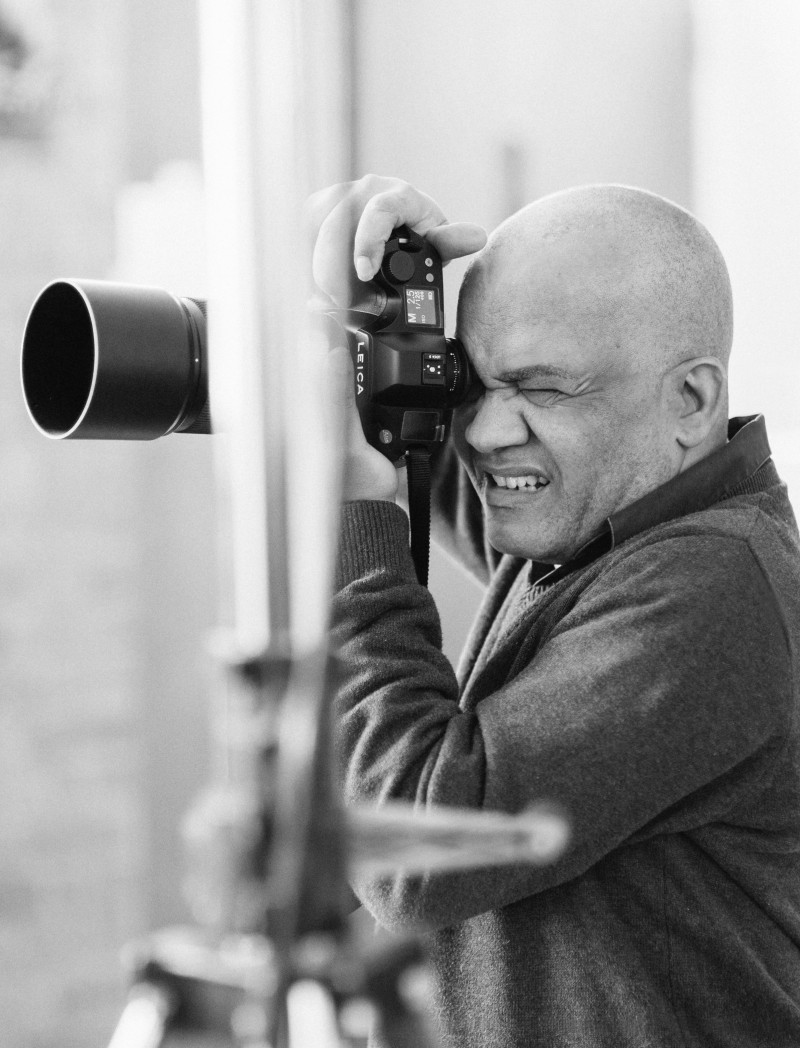 Location
London
Agency
Areia Media Limited
Clients
VOGUE (Taiwan), Numéro (Russia), Harper's Bazaar (US), Leica S Magazine, The Guardian, Oyster, Elle Décor (Italia) Surface, Wonderland, Wylde, Diva (Austria) VOLT, Glamour (Germany), Landmark (Hong Kong) Chanel, Lipcote, J.Shoes, Marks & Spencer, Blessus, Harrods.
Profession
Beauty and fashion photographer
Vita
Founder of the iconic British Fashion Magazine VOLT and a leading beauty photographer, Rui is currently based in London where he lives and works.
He is renowned for the technical prowess & originality of image.
Originally from Portugal of Portuguese father and Angolan mother.
Educated at the prestigious "Museum School of Fine Arts" in Boston as well as the "Fashion Institute of Technology" (FIT) in New York.
Website
www.ruifaria.com
Contact
+44 7866 592 915