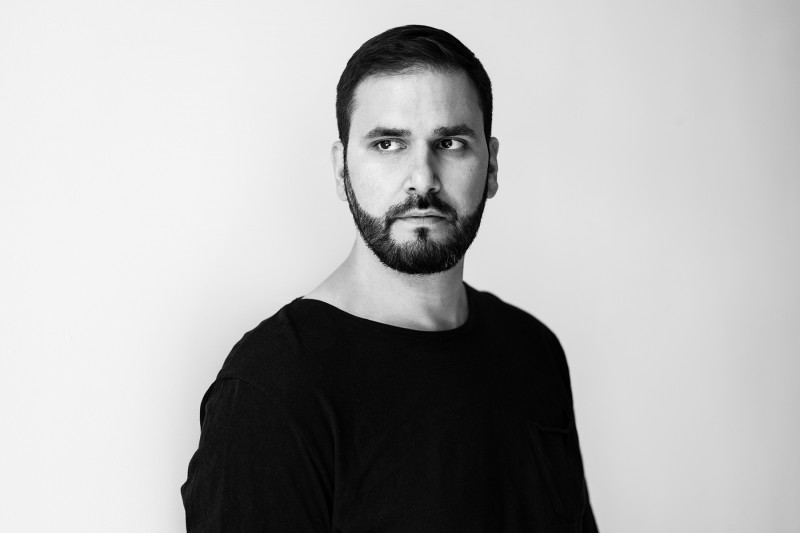 Location
Berlin, New York, Los Angeles
Agency
Kai Tietz, www.kaitietz.de
Clients
3×1 New York, Absolut Vodka, AirBnB, Bloomberg, C&A, Columbia Four Music, Denham, Deutsche Bahn, Deutsche Post, Edeka, Elle, Fila USA, Ford, Glamour, GQ, Highsnobiety, Intersection, Krombacher, L'Officiel Hommes, Luminox, Mitsubishi, Nike, Rolling Stone, Riemser Pharma, Rixos Hotels, Stern, Team Europe, Universal Music, Urbanara, Villeroy & Boch, Vogue, WAD, Warner Music, Warsteiner, Wired, XCOR Aerospace.
Profession
Photographer, Creative Director and Filmmaker
Vita
Robert Wunsch was born in Berlin in 1978. After studying communication design he worked as an art director in the music and advertising industry for almost 7 years. In 2010 he decided to focus on his own photography, a passion he's been following a couple years by then. He now lives and works as a freelance photographer between Berlin, New York and Los Angeles. Next to his work photography work he's also directing and producing short films and music videos. Furthermore he is the former creative director of HIGHSNOBIETY Magazine. Since 2014 Robert Wunsch is represented in Europe by Kai Tietz.
Website
www.robertwunsch.com
Contact
Studio Wunsch
Paulsstr. 19
10557 Berlin
Germany
studio@robertwunsch.com