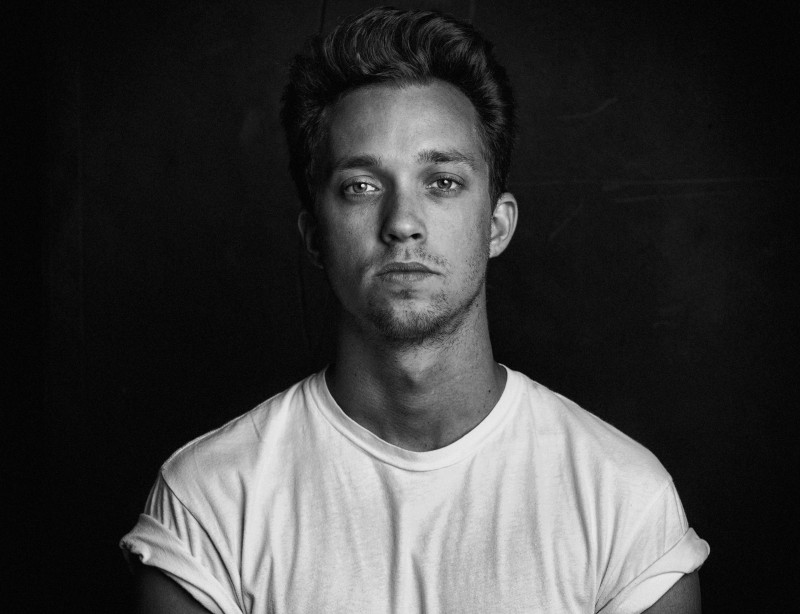 Location
New York
Profession
Fashion, Beauty
Vita
Michael Groeger is a German fashion photographer and filmmaker. Michael grew up in an artist family that fostered his passion for photography from an early age. After studying economics and marketing at the Vienna University of Economics, Michael moved back to Munich and started working as an assistant and later on became a photographer for the Art in Action Group.
He soon realized, that he had to push the bar to the next level and enhance his skills in this diversified industry. In 2013, he combined his passion and dream and moved to the world metropolis of fashion, New York. There he got accepted at one of the best art schools in the world, the School of Visual Arts. During his program he fostered his skills in photography and worked together with the most inspiring people in the fashion industry. His faculty among others included Jimmy Moffat, Vince Aletti, and Ivan Shaw.
In 2014, he then received his MPS Master from the School of Visual Arts 'Fashion Photography' graduate program in New York City.
In his first years in NY, Michael assisted named photographers like Steven Klein, Cedric Buchet and Boo George. Michael soon started shooting his first big campaigns for various, Asian and European clients. His editorials in still and moving images where featured in magazines like Elle, Marie Claire, L'Officiel, Instyle, Nylon Singapore, Schön!, and so on.. 125 Magazine streamed his first fashion film in London in 2013.
In January 2015 Michael had his first big exhibition at the Milk Made Gallery in New York which is curated by Edward Enninful.
Michaels work, showcases the combination of real beauty combined with the ability of transforming the model into a strong fashion character. Throughout his whole work, he creates an atmospheric mood, that can be identified with his arrangement of fabrics, furnishings and lighting within his composition.
In his films, Michael even goes a step further and transforms the visual story of his images into an a life coming artwork. His films are dominated by stimulated high fashion characters, that reflect this suspense artificial fashion world we are living in.
Michael currently resides in New York City.
Website
www.michael-groeger.com
,
www.zero-8.com
Contact
studio@michael-groeger.com