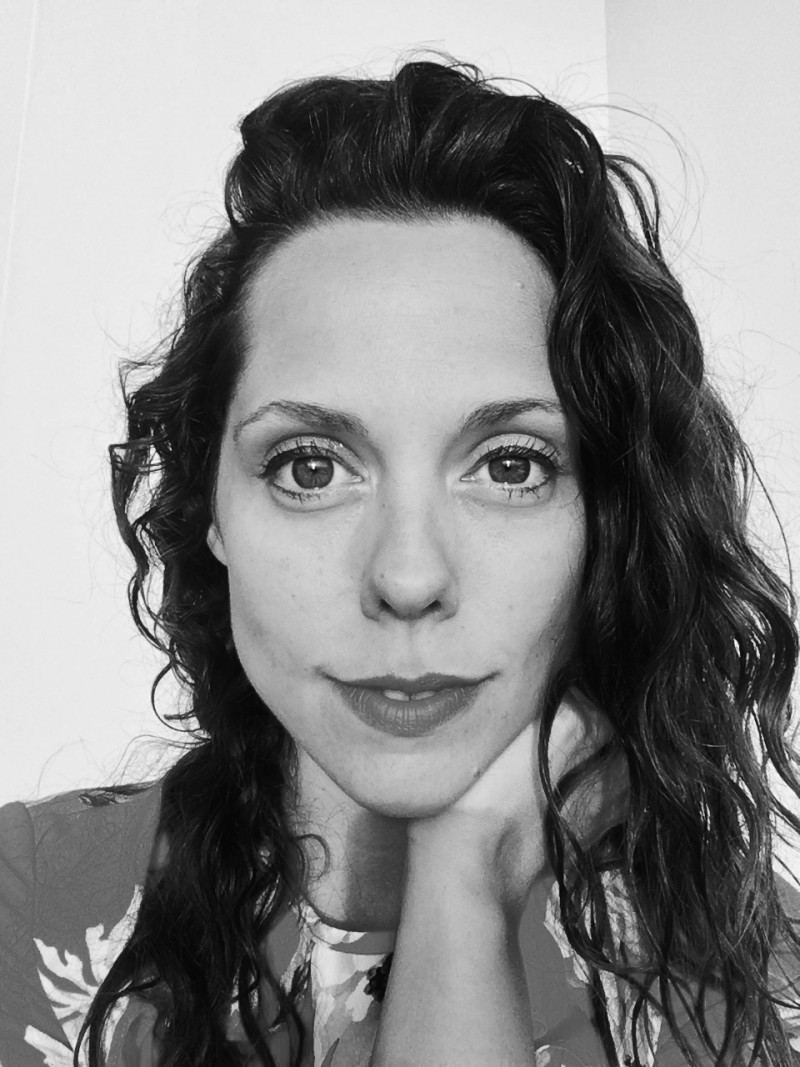 Location
Los Angeles
Clients
Apple, Elle, People, Mens Health, Essence, Tatler, Hollywood Reporter, Bazzar China, Time Inc., MGM Resorts, Soko, Bucketfeet, Aloha, Wells Fargo, OWN Network, Discovery.
Profession
Fashion, Celebrity Portraiture, Advertising
Vita
Jana Cruder was born and raised outside Pittsburgh, PA an industrial steel, farming and mining town. Jana, the daughter of a Italian/Irish blue collar hard working family. Grew up on the construction sites of her families fire protection company. Her farm and country upbringing rooted her fascination of nature, light and endless adventures in the nearby woods, lakes and along the railroad tracks. In high school Jana took her first black and white photography class falling in love with the medium. Seeing it as a way to communicate her observations, she started taking pictures of her life, friends dressed up in vintage and her fathers job sites. She was fascinated by the plethora of characters she observed and in the summer of her Junior year of high school her father helped her make a darkroom in her basement. There she spent countless hours printing and developing her films until eventually seeking more schooling and attending and graduating from the prestigious Rochester Institute of Technology in NY. In 2003 after returning from solo travel to New Zealand, she moved to Los Angeles, to follow her love of light, mid-century architecture and a friends suggestion to move to California. There she assisted and produced for some of Fashion's biggest icons in photography and continued to fuel her fascination with the art of fashion photography. There her career evolved into fashion and entrainment portraits. Her love of people and travel have kept her career evolving and growing over the past 10 years. Shooting in Hong Kong, Berlin, New York, Mexico and all over The US. She is inspired most recently by the deep passionate life and art of Frida Kahlo, the artistry and life of Georgia O'keefe and fascinated by the rich black and whites' of fellow Greensburg, PA native Bruce Weber. Cruder loves to explore, and is deeply connected to the light and beauty of the New Mexico and California deserts. Her work resonates a cinematic likeness and her recent explorations have included directing films and observation the relationships of humans and technology. In 2010 she was discovered and offered her first official solo fine art show, launching her fine art career with multiple representing galleries, shows, installations and collectors since. In 2016 she was a selected artist at the Arte Laguna Prize and continues to develop her fashion, editorial and fine art practices. In Jana's personal life her ethos is to leave the earth better then you found it and is currently aligning her work with projects that support a greater calling of heart and humanity.
Website
www.janacruder.com
&
www.janacruderfineart.com
Contact
studio@janacruder.com