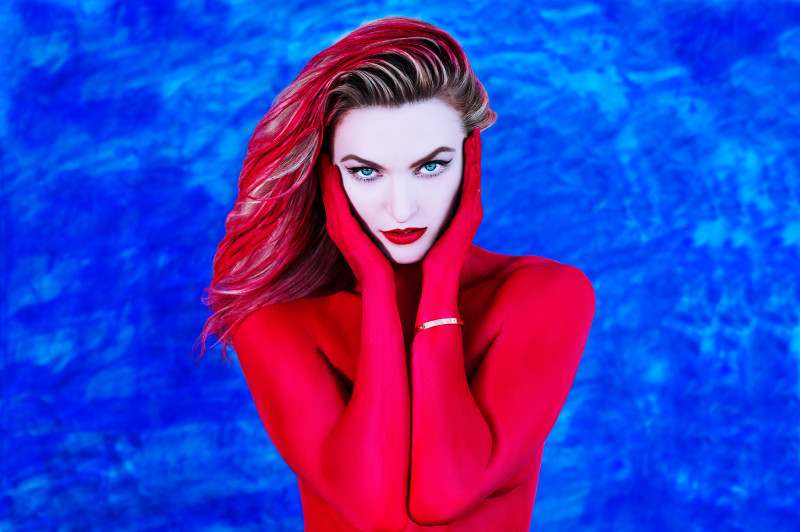 Location
New York
Clients
Volition, Nakid, Milk, Editorial, Elegant, Haute Punch, Blūm, Vintedge, Visionary, Camera Obscura, Staged Photography, Uno Kudo, Good Girl Bad Girl
Profession
Artist, Photographer and Filmmaker
Vita
Natalya Nova is an award winning artist, photographer and filmmaker, based in New York City. Originally from Orenburg, Russia she has lived in NYC since 2005. Her work is magical, provocative and new. She uses a medium format Leica with classic 4x5 lenses from the 1930's and 40's to create self-portraits in which her body becomes the painted canvas. The results are electrifying. The life size works are printed on a combination of metal, light boxes and three dimensional prints.
She has collaborated with notable artists including Grammy award winner and art director, Ian Cuttler.
Her work has been exhibited at Miami Art Basel, various film festivals and galleries in New York.
Website
www.natalyanova.com