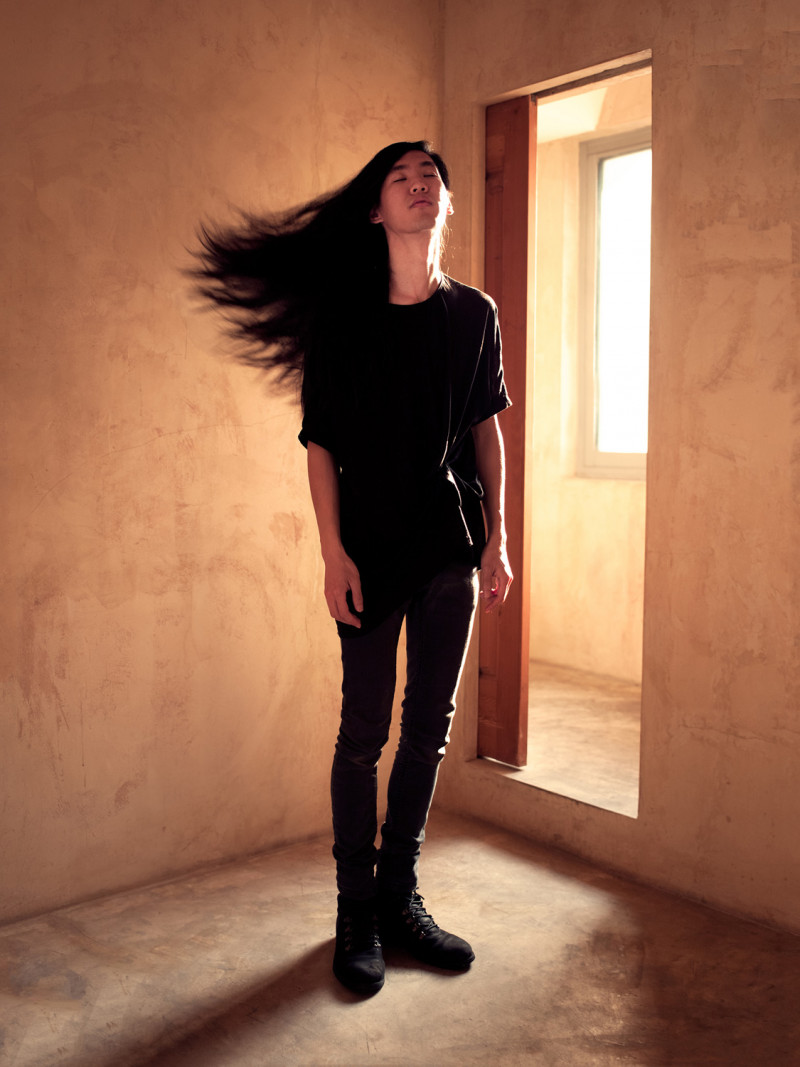 Location
Sydney
Agency
YYO
Vita
Mikael Wardhana is an Indonesian-Australian photographer currently based in Sydney.
Wardhana graduated from a Bachelor of Art Degree from RMIT university in Melbourne with high distinction and have been working as a photographer in Australia for more than a decade. His images are characterised by rich ambiance through evocative lighting and opulent colours. And this body of work is complimented by poetic landscape imagery that he equally loves to create.
Through his career, Wardhana has worked on major accounts in Australia where he also regularly speaks at workshops and as university guest speaker. His clients includes Amica Magazine, ELLE magazine, Karen Magazine, and various major advertising clients in the land down under.
Website
www.mikaelwardhana.com