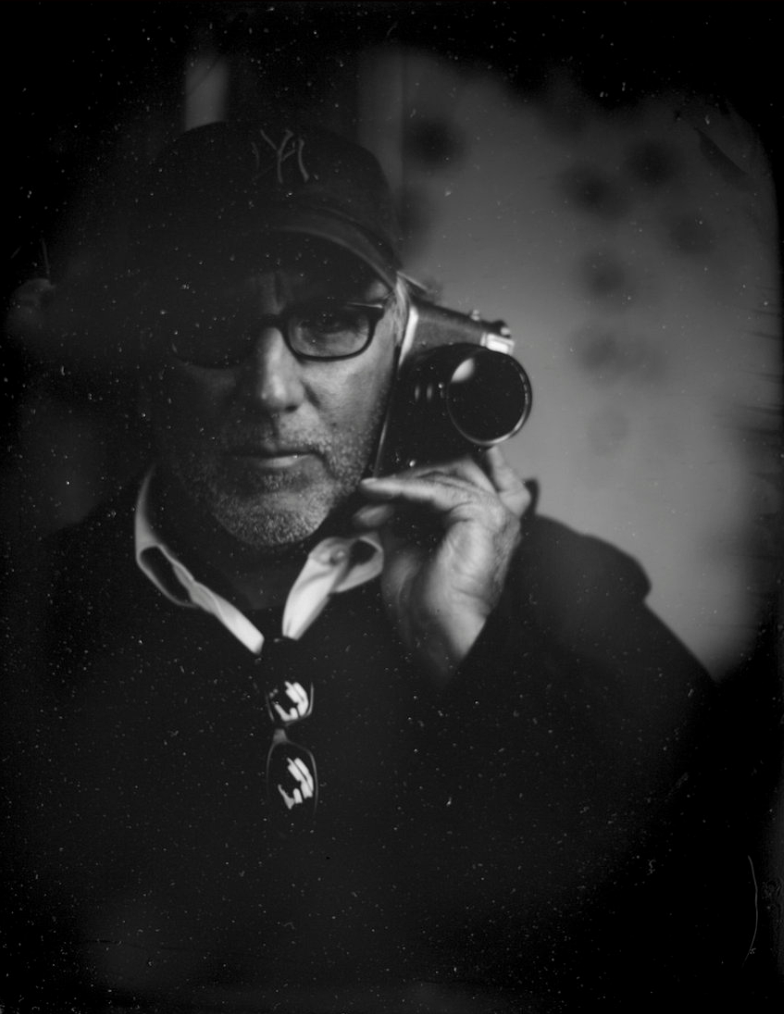 Location
New York, NY
Clients
Vogue Spain, Vogue Mexico, Gucci, Brioni, Neutrogena, Donna Karan, English Ideas Cosmetics, Ducati, Ford Motorsports, Giorgio RED, Sony, Smart
Profession
Fashion, Beauty, Fine Art
Vita
Mark de Paola is a New York City based fine art director and photographer. He has had multiple covers for the likes of Vogue Spain and Vogue Mexico as well as campaigns and commercials for Donna Karan, Laura Biagiotti, Neutrogena, Gucci, Brioni, Sephora, Sony, Leica Camera, Giorgio RED perfume worldwide launch (Bergdorf windows), and MAC Cosmetics to name a few. De Paola has directed nearly 700 television commercials in the fashion/beauty sector (Anheuser Busch on Superbowl, Smart Car, Neutrogena, and many others).
Fine art exhibitions have included his series "60 Seconds", a series of nudes shot with handheld 60 second exposures (book to be released 2019), exhibited in Los Angeles, Boston, Tokyo, and San Francisco, as well as "Art of Backstage", a creative collaboration backstage at New York Fashion Week, exhibited in Shanghai, Dali, Tokyo, and New York City (curated by Alice Gabriner of TIME and James Wellford of National Geographic).
Mark's lecture series and education worldwide includes a talk for "Stanley Kubrick: The Exhibition" at the Contemporary Jewish Museum San Francisco, "Leica M Panel" with Ralph Gibson and Leica Camera at Photoville New York City, de Paola's Masterclass "Photography Wide Open" at the Leica Store San Francisco, the Leica Gallery Los Angeles, the Leica Store Boston, the Leica Store Ginza, Tokyo, and the New York Film Academy. Most recently, de Paola gave a private master workshop at the Great Wall of China, a three day intensive in the ancient Chinese town of Dali, China, and gave a private talk in Milan, Italy with Alessia Glaviano, Senior Photo Editor at Vogue Italia.
De Paola's new series Recent Work was teased in February 2018 at SF PhotoFairs alongside Ralph Gibson and Fred Lyon to critical acclaim, and the series launched with the new book title in Porto, Portugal in October 2018.
Producing and directing multiple upcoming feature films, including Proof Film, as well as producing his own fine art portfolios, de Paola melds the crossroads between both fine art and commercial aesthetic.
Website
www.depaolapictures.com