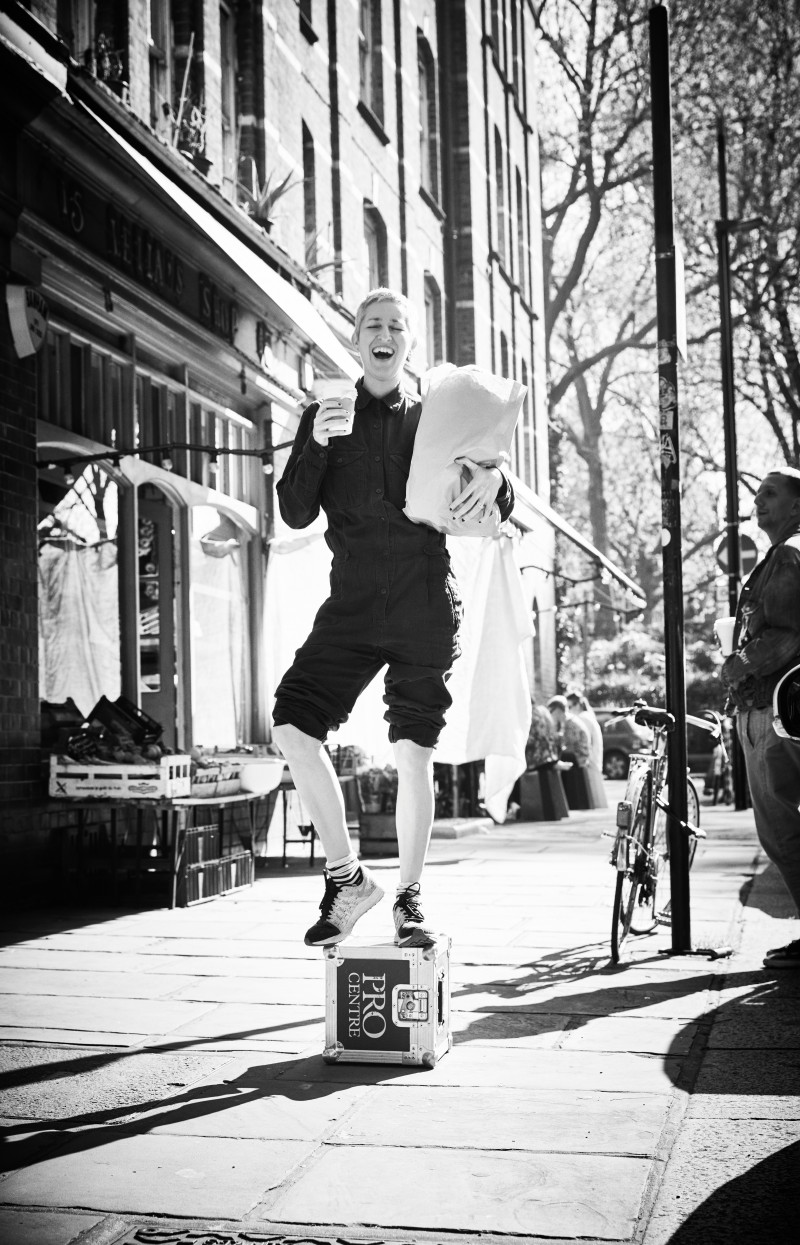 Location
London
Agency
Schierke Artists
Clients
Editorials & Ads: Amica, Condé Nast Traveller, Cosmopolitan, Elle, Escada, Esprit, Falke Gary Weber, Glamour, GQ, Haprer´s Bazaar India, Laura Ashley, Laure Biagotti, Madame Figaro France, Marc O'Polo, Marks & Spencer, Mercedes Benz,new Yorker, Next, Petra, Playboy, Porsche, Philip Morris, Shape, Stern, Vanity Fair Italy, Victoria's Secret, Vogue a. o.
Celebrities:Anastacia, Andrea Savatzki, Anna Netrebko, Barbara Auer, Boris becker, Dita von Trese, Dolce & Gabbana, Donatella Versace, F.C. Gundlach, Jennifer Lopez, Karl Lagerfeld, Marilyn Manson, Rita Ora, Nena, Roberto Cavalli, Vivienne, Westwwd, Wolfgang Joop a.o.
Profession
Fashion photographer
Vita
Born 1966 in Germany as the daughter of an artist and a photography and design professor, Esther grew up surrounded by the world of photography and film. After professional training in modern dance Esther spent two years on-stage before studying graphic design with a focus on photography. Since 1993 she has been dancing around the world with her camera and head full of creative visions. International commercial and editorial clients, exhibitions and published books including 'Sexy Book', 'Short Stories' and 'Fashion in Motion' have all contributed to her growing success. Esther is based in London.
Website
estherhaase.com