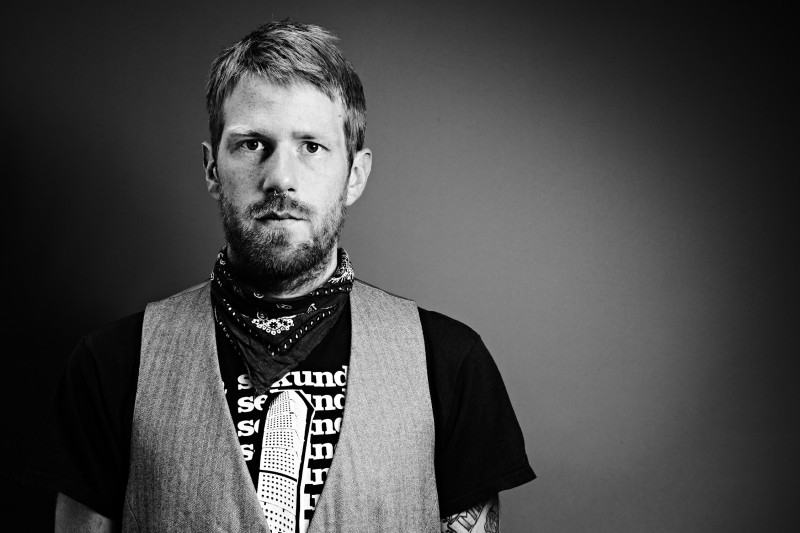 Location
Hamburg
Clients
Skate-Aid, Teaser Magazine, Huf Magazine, Superior Magazine, Institute Magazine, Fit For Fun, Conley's, Mutabor Design, Hashtag B Magazine, MC1R Magazin, Superlative Magazine, Ueber Magazine, Szene Hamburg, Wu Tang Clan, Brigitte, Unclesallys
Profession
Fashion, Beauty, Music and Sport
Vita
German photographer, born In 1983. currently based in Hamburg.
A Maker, Optimist, Outdoor Lover, Traveller and always curious for all adventures to come.
His modern way of showing lifestyle movements in outdoor surroundings results from the combination of new approaches in planning, organizing and transformation combined with his creativity and particular view.
He collaborates with brands like Jaguar, Land Rover, Mitsubishi, Google, Samsung, Youtube Music, Leica, Canon, Fuji, Levi's, Gore-Tex, Clas Ohlson, Rosenthal, Versace, Thule, Bitz, Primus, Opinel, Speicherstadt Kaffeerösterei, 711 Rent …
Christian Bendels work is featured in notable international and local magazines: Soffa Mag, Jaguar Magazine, Folk Magazine, Geo Saison, Geo Special, GQ Magazine, Emotion, Brigitte, Trust, Another Escape, Stade Magazine …
Website
www.christianbendel.com
Contact
Rosenallee 5
20097 Hamburg
Germany