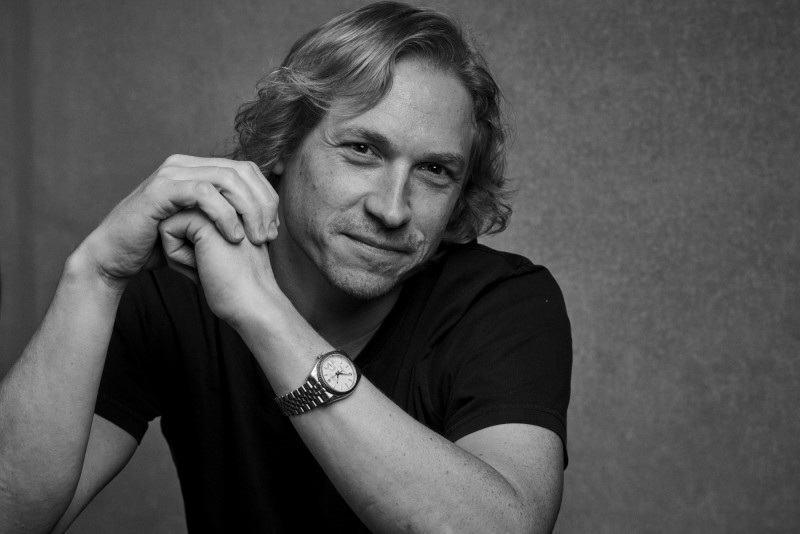 Location
London
Clients
Vanity Fair US/UK/Italia, Sir Paul McCartney, EON Productions, Rolling Stone, L'Officiel Hommes, Vogue India, GQ Japan, BAFTA, Jaguar, Warner Bros, Paramount Pictures, Universal Pictures.
Profession
Celebrity portraiture, fashion and behind the scenes of film and theatre
Vita
Charlie Gray is an international photographer based in London. Gray's photographic passion for capturing the world of talent at work in the film industry consistently drives the enigmatic narratives within his photographs and consequently he is known for his skilled portraits of filmic life which tell the stories of our actors, directors, producers and great entertainers both off and on set.
Website
charlie-gray.com