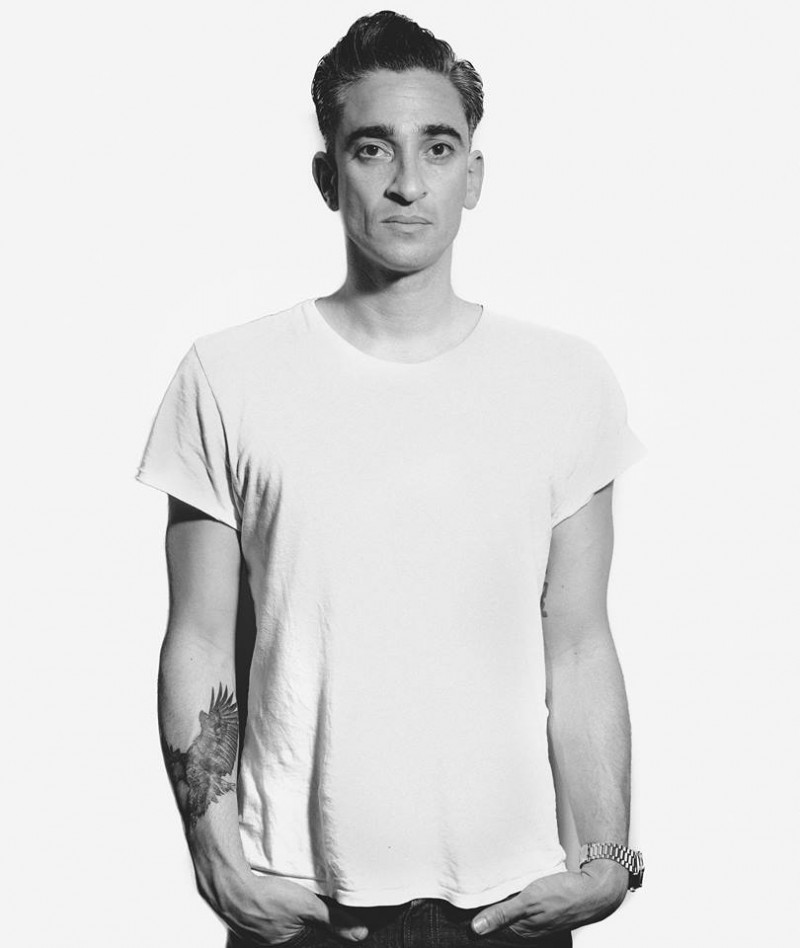 Location
London
Agency
ROGUES ARTIST MANAGEMENT
Clients
125 Magazine, Alfa Romeo, Anchi – Japan, Blanco, Colette Store Paris, Dorothy Perkins, Elle Magazine – Portugal & Ukraine, Elle Girl – Japan, GQ Japan, Harvey Nichols, John Lewis, Lab Magazine, L'Oficiel – Netherland, MADE Furniture, Mr. Dash, New Look, Next, Nylon Magazine, Ozwald Boateng, P.P.Q., Peridot London, Photo Professional Magazine, River Island, Spencer Hart, That's not Fair, TOP SHOP, True Religion Brand Jeans, Twelv Magazine, Vodafone ,Vogue – British & Italia online, Wanted Magazine – S.A. What Digital Camera Magazine, VV Magazine, Wolf & Badger
Profession
Fashion and Lifestyle Photographer, Specialising in Campaign and Editorial work
Vita
In November 2009, Alex picked up a camera! However, this wasn't exactly his first time … earlier in his life, his parents owned Photographic labs, where he spent much of his teenage years, after school & during holidays, helping/working. These years of experience led to a high proficiency in camera & photographic equipment control, as well as film processing, printing and other related strengths. It's this solid grounding (paired with his Branding, Marketing, Art Direction & Observation skills) which allowed Alex to now concentrate on artistic composition, lighting, timing, feel and most importantly, allowing him to be spontaneous and intuitive in his approach.
Never one for taking things slowly, only months later, he was already exhibiting a selection from his documentary work 'Almost Famous' at a Mayfair Gallery, and more recently Alex's Images headlined the well attended 'Feeling Good' exhibition for the David Lynch Foundation at Getty Images Gallery in London, October 2013, as well as two New York Galleries at the
same time …
Alex has amassed numerous international clients, and is frequently traveling the globe to shoot for various Magazines, Brands, Companies, Music & Fashion Labels. Most recent fashion publications include Elle Ukraine & Portugal, Vogue Italia, L'oficiel Nederland, Nylon, GQ Japan, VV, Twelv
and more …
Although Alex is recognised for applying his signature 'Street/Documentary' style to fashion editorials & lifestyle campaigns, he is forever studying the Masters of past, and is passionate about the genres of 'Social Documentary and Street Photography' of which he is tirelessly working on personal projects. He has also recently started shooting film stills on movie sets.
Website
www.alexlambrechts.com