New Software for the Leica S (Typ 007)
02/16/2016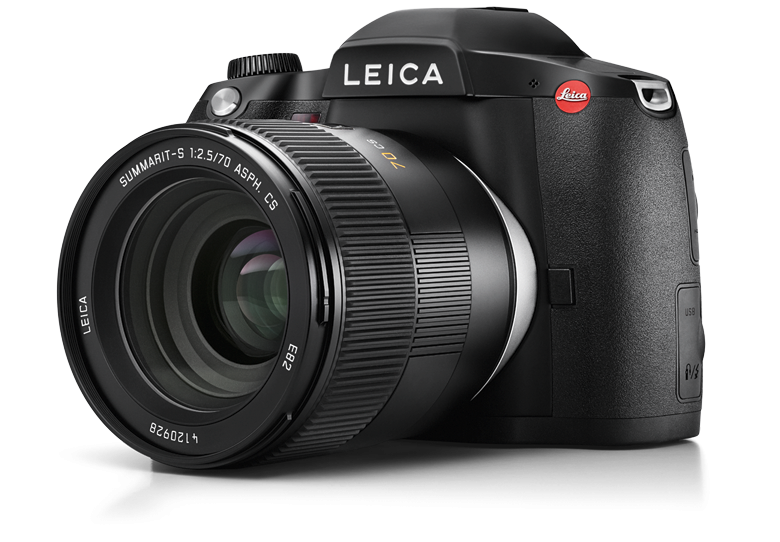 Two new tethered-workflow solutions are now available for owners of the Leica S (Typ 007).

Leica Tethered Plug-in
The Leica Tethered plug-in provides a direct link from your Leica S (Type 007) to Adobe Photoshop Lightroom 6 via a USB 3.0 SuperSpeed cable. The camera's shutter can be released via the plug-in, with all captured images being immediately displayed in Adobe Photoshop Lightroom 6. It is the ideal solution for a fast and stable tethered workflow.

Leica Image Shuttle
Leica Image Shuttle 3.2 is a software package enabling you to remotely control your Leica S (Typ 007) and operate the camera's shutter release via a USB cable connected to your computer. The images captured are automatically transferred to your computer and can subsequently be saved to your hard-drive.

To download both software options visit the Leica Owners' Area.

In addition, the Leica S App enables you to remotely control your camera via iPhone or iPad. Available from the Apple Store.